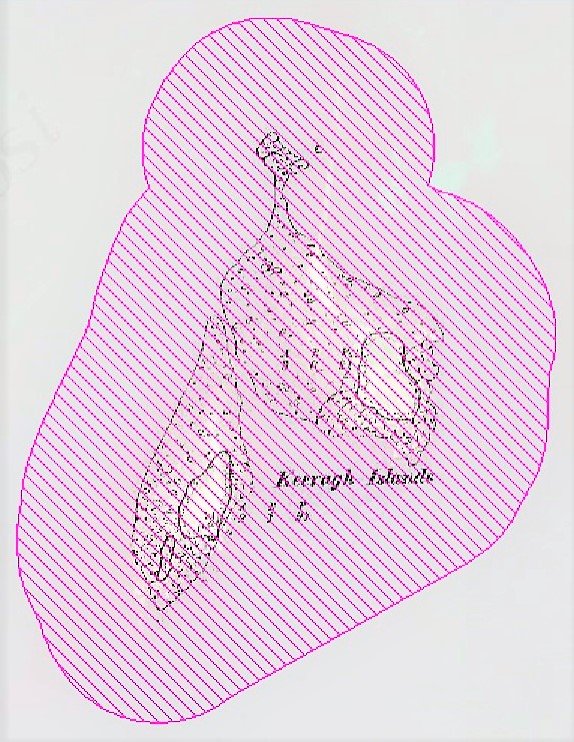 Between May and September, the two, tiny, low-lying Keeragh Islands hold a large, nationally-important colony of breeding Great Cormorants.
In the past, the islands supported breeding terns and possibly the last colony of Great Auk in Ireland before these large, flightless birds became extinct.
In winter, the predator-free islands are an important and safe night roost for wildfowl and other birds.
Both islands are surrounded by a wide, boulder-strewn rock platform that supports a diversity of seaweeds. The Keeragh Islands are Special Protection Area (SPA) IE0004118 for Great Cormorants.
Further reading
Note. The SWC Promotions eircom email address and 053 'phone number given in some older leaflets are no longer active; please use the 'Contact' tab to get in touch. Thank you. Also, the new telephone number for Tony Murray, NPWS Conservation Ranger, is 01 539 3212.
Images